Welcome to the Mary Farmar Parent Teacher Group
Working to build a bigger and better Mary Farmar Community
Recent News
The latest news and updates from the Mary Farmar PTG.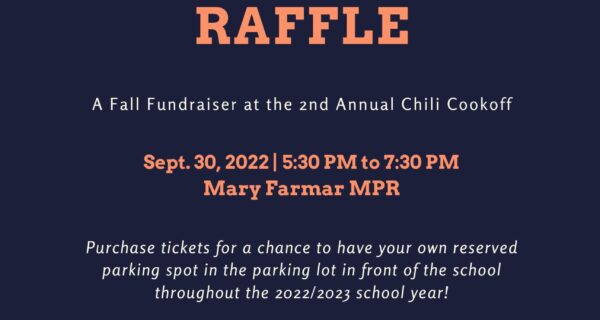 September 16, 2022
Exciting News! At this year's Chili Cook off we will be holding a raffle for the coveted reserved…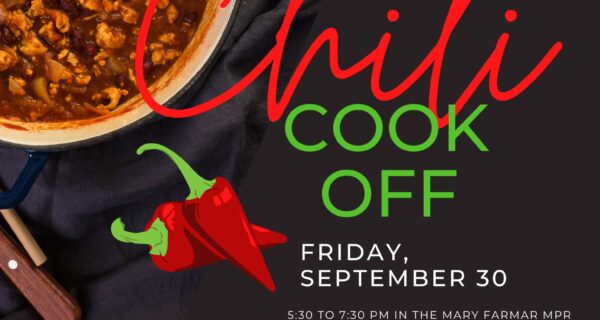 September 15, 2022
Attention Falcon Families! Join us for our 2nd annual chili cookoff contest. September 30th, 5:30 to7:30 pm, in…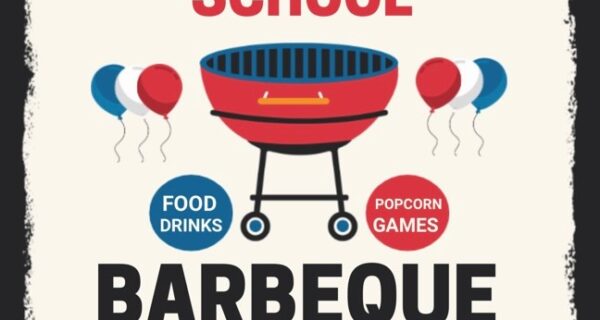 August 9, 2022
We are so excited to celebrate together in person to kick off a great school year! We could…
Get Involved!
The PTG Board is comprised of parents/guardians from all grades at Mary Farmar. There are numerous committees and board positions that need to be filled each year.  Joining the PTG Board is a great way to get connected with the school, and with other parents.